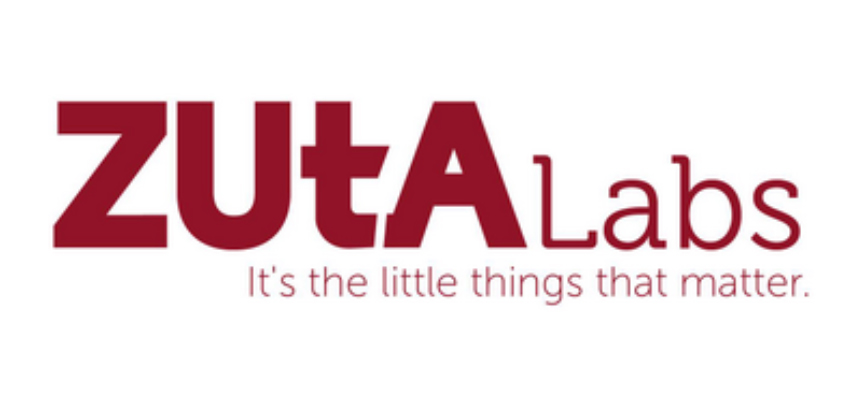 ZUtA Labs
URL:http://www.zutalabs.com
企業概要:手のひらサイズのモバイルプリンターを開発。重さ350グラム。Wi-Fi接続で1時間稼働。
創業:2014年
代表者:Tuvia Elbaum
ステージ:Seed
企業情報:
ZUtAlabs Ltd. has developed a mobile, palm-size printer. The printer is outfitted for day-to-day life. It has a rechargeable battery and a power switch. It connects directly to smartphones and PCs, and allows the user to print on any size piece of paper.
The printer is equipped with a mechanical drive system, WiFi connectivity for connecting to mobile devices, and a battery that provides a full hour of printing. It can be used on a variety of paper sizes. At only 10.2 cm in diameter, 7.5 cm in height, and weighing only 350 g, it can be taken anywhere.
ZUtALabs won the Best Innovation award at the 2015 CES competition and is listed as one of "15 Israeli Startups to Watch in 2016" by Inc. magazine.