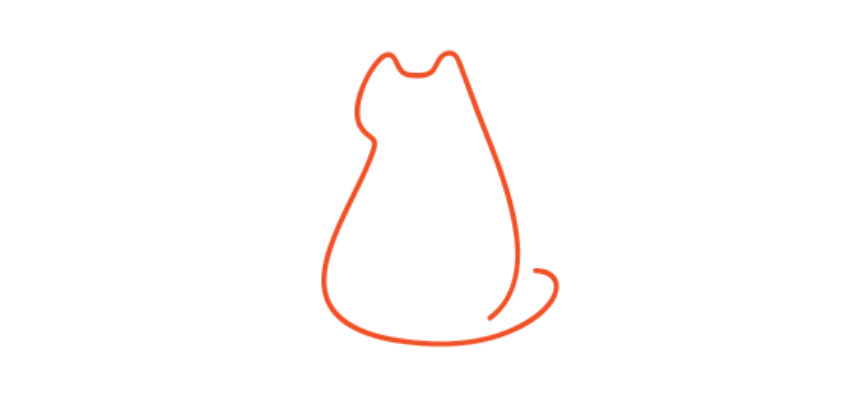 Fat Ginger Cat
URL:http://www.fatginger.cat
企業概要:デジタルマンガの作成、配信インフラサービス。
創業:2016年
代表者:Nadav Hertzshtark
ステージ:Pre-Seed
企業情報:
While YouTube reimagined video, Netflix reinvented TV, and Spotify revolutionized music, the $8 Billion global market of manga still aches for innovation. To solve this, we've built Wixfor digital manga –a new, modern SaaS infrastructure for simple manga creation, distribution and globalization. Requiring no technical skills to use, it truly brings Manga to the digital age.
The service is provided free of charge, and we only share successful distributions by our users, in either SaaS (pay per presented content) or revenue share models.
While our current solution is 100 times better than current alternatives (creation time is 1 day instead of 6 months), we continue to strive for full automation of the adaptation process, aiming for a conversion time of 1 minute. To do that, we now invest heavily in computer vision to solve real life bottlenecks like multi-language localization, digital content recomposition, adaptive layout, and animations.