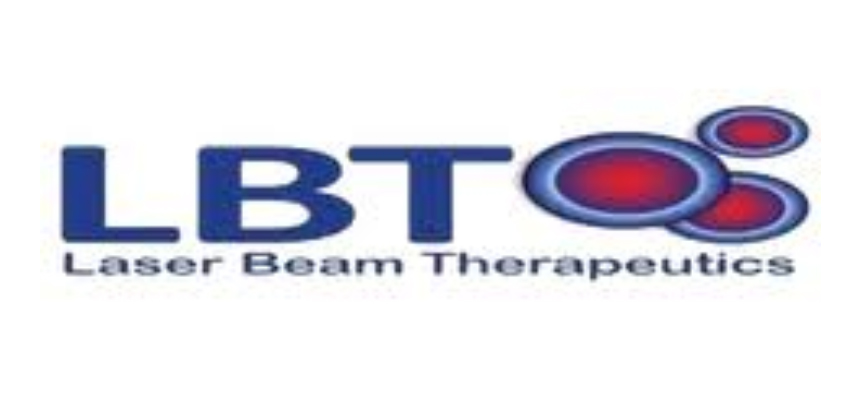 LBT
URL:http://lbtpharma.com
企業概要:レーザービームによる急性心筋梗塞治療のソリューションを提供。
創業:2016年
代表者:Alon Sinai
ステージ:Seed
企業情報:
Laser Beam Therapeutics' (LBT) solution is a new treatment for improved prognosis in acute myocardial infarction (MI). Safe and noninvasive, the LBT treatment uses external laser activation to immobilize stem cells into the blood circulation. These activated stem cells focus on the MI scar and reverse the scarring process.
LBT is showing good initial results in minimizing scarring during acute myocardial infarction, gastroenterology, and neurological conditions such as Alzheimer's disease.
The CardioZ16 Laser Device is a laser that is brought into contact with the skin over a marrow-containing bone. The laser emits light to stimulate the marrow to engender tissue repair at a location in the body that is remote from the bone.