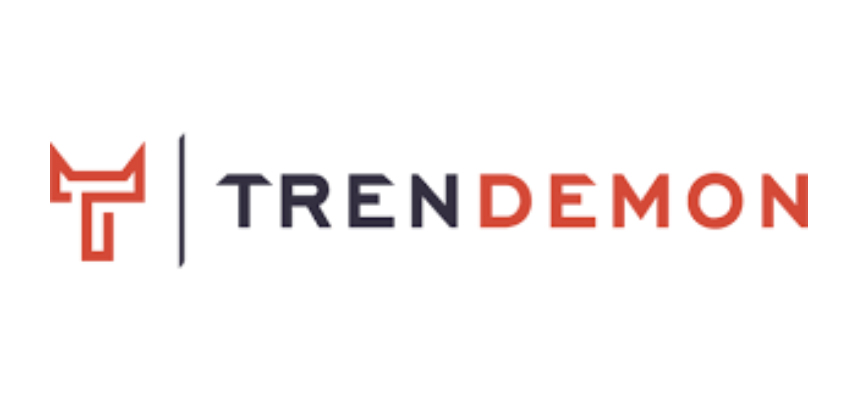 TrenDemon
URL:http://trendemon.com
企業概要:自動化されたコンテンツマーケティング分析ソリューションの提供。
創業:2013年
代表者:Avishai Sharon
ステージ:Seed
企業情報:
TrenDemon offers and autonomous content marketing attribution solution, helping marketers, advertisers, publishers, and networks better understand the impact of marketing efforts on sales. The result is an increase in leads from content by optimizing customer journeys in real time.
Using personalized, real-time recommendations and calls to action, as well as integration with marketing automation services, TrenDemon is able to get more visitors to convert. The company also provides insights about content marketing ROI, successful customer journeys, and traffic sources to help guide content strategy and actions.