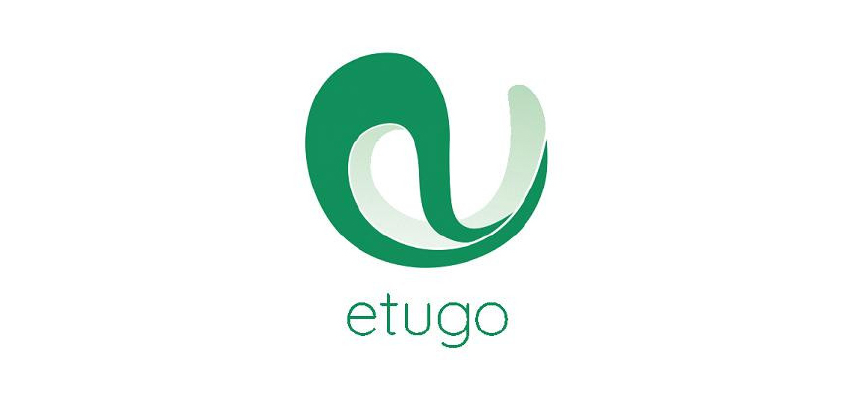 Etugo Technologies
URL:http://www.etugo-tech.com/
企業概要:AIにより家電を安全かつエネルギー効率の良い方法で管理する。
創業:2015年
代表者:Zohar Tzipor
ステージ:Raising funds –1stround
企業情報:
EtugoTechnologies is about to revolutionize the energy management and safety paradigm for residential working spaces and public domains. Its patent-pending Power Lines Ultimate Smart & Safe Technology ("PLUST") can intelligently identify and control electrical appliances, manage them in an energy efficient manner and provide a safe electrical environment. The safe, friendly & autonomous energy management & home automation solutions provides the following benefits:
Safety –can detect live tissue in contact with power outlet ports before authorizing power to the outlet, and predicts electricity hazards before they occur. In addition, through its ability to identify specific appliances at specific location, the system prevents potentially hazardous situations (eg. Detect an attempt to power-on a spiral heater at night in child's room and send alert)
Autonomous –uses local & crowd-wisdom/ cloud intelligence to automate numerous energy, lighting, mood control, safety and smart-home operations in order to enhance user's comfortability and optimizing power efficiency end-to-end.
Friendly –PLUST can be fully configured and controlled by the user without the need for any prior technical knowledge or certification.
Commercial data –has the ability to collect information and meta-information pertaining to users' habits, the identified appliances and their usage, which may be later used for commercial purposes.