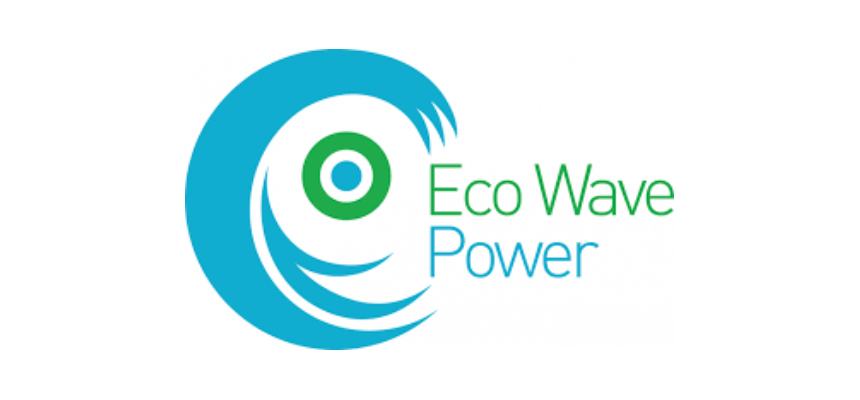 Eco Wave Power
URL:www.ecowavepower.com
企業概要:海洋の波からエネルギーを抽出し、電気に変換する独自のシステムを開発。
創業:2011年
代表者:David Leb
ステージ:Venture Capital
企業情報:
Eco Wave Power is an advanced and innovative international wave power developer, headquartered in Israel. The company was established after a period of conceptualizing and planning for a new and competitive wave energy technology.
Eco Wave Power is the only wave energy company to ever win the Frost & Sullivan Product Innovation Award. According to Frost & Sullivan, "Eco Wave Power efficiently handles the prominent challenges prevailing in the field and offers an all-round solution for effective energy harvesting. Based on the aforementioned performance drivers as measured through Frost & Sullivan independent analysis, Eco Wave Power is the recipient of the 2012 Frost & Sullivan New Product Innovation Award".
The company has developed proprietary technology for extracting energy from ocean and sea waves and converting it into electricity. Such technology enables to deliver effective, sustainable, practical, feasible and affordable wave energy solutions, which are responsive to the needs of local communities, cities, and countries globally wide.