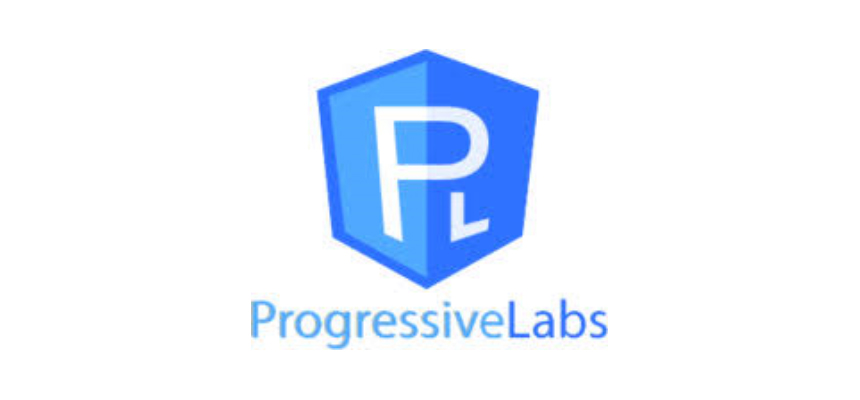 Progressive Labs
URL:www.progressive-labs.com
企業概要:製造およびサプライチェーン管理SaaSソリューション。
創業:2014年
代表者:Yaniv Dinur
ステージ:A
企業情報:
A young Start up based in Israel, introduces a new paradigm for manufacturers and supply chain organizations worldwide to increase their profits, improve product turnover, reduce overall inventory and WIP, improve cash flow and boost sales by shorten the lead time and improve availability while reducing overall inventory in the system. Having acquired 30 years of expertise in implementing manufacturing and supply chain management solutions based on the theory of constraints (TOC), Progressive Labs has invested in developing ProLaris—a revolutionary Manufacturing and supply chain management SaaS solution.
The company raised 900,000 US$ seed money from Japan on October 2014 (3.6M$ post money), and has developed our system that was adopted by Toshiba Solutions, using our system as a mission critical system to manage all its production flow. Additional major leading companies are interested in our system in Japan and US, and are in different stages of evaluating our system.
In order to support all these leads and to support additional development, we are looking for new investment (A round) of 2-3M$. A full business plan and presentations are available.