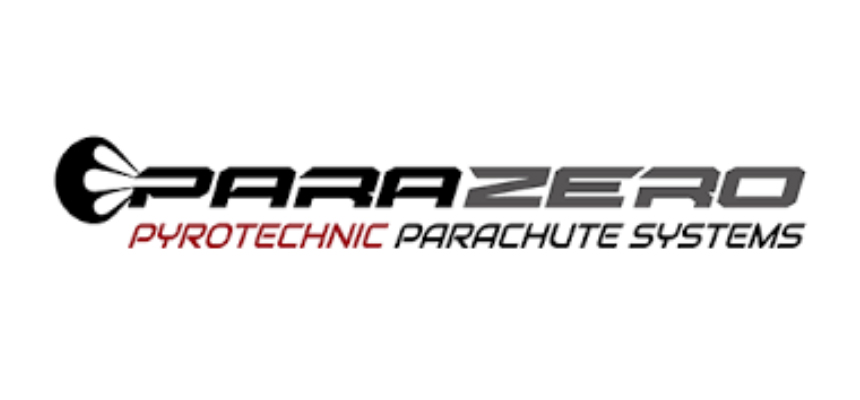 ParaZero
URL:http://parazero.com
企業概要:ドローン用のパラシュートシステムやエアバッグの開発。
創業:2013年
代表者:Brig. Gen (Res.) Eden Attias
ステージ:A
企業情報:
ParaZero Specializes in the development and manufacturing of innovative safety systems for unmanned aerial systems. ParaZero offers a full safety package, including a risk-mitigating system, low-altitude active parachute, and airbag with autonomous activation.
Commercial drones operating in densely populated urban environments can become safety hazards for both humans and infrastructure. ParaZero's safety systems seek to reduce that risk and offer solutions that are compatible with the latest regulations.
SafeAir is the company's patented low-altitude parachute system for drones. The technology is optimized for rapid deployment and realizability. ParaZero's SafeAir recovery systems are designed to protect people and assets in the event of loss of control or power.
ParaZero's product can be used in virtually any type of unmanned aerial vehicle.