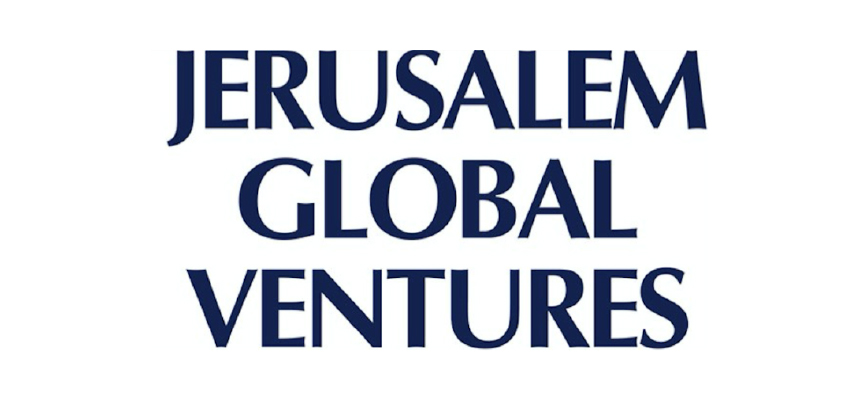 Jerusalem Global Ventures
URL:www.jgv.com
企業概要:10億USドル以上の回収6件、M&A15社、IPO10社の実績を持つ、イスラエルを代表するベンチャーキャピタル。
創業:1994
代表者:Shlomo Kalish
ステージ:–
企業情報:
Jerusalem Global Ventures (JGV) is a venture capital fund that invests in Israeli technology startups. The two leading partners of the fund, Shlomo Kalish who is a member of the Board of Governors of the Technion and the Jerusalem College of Technology and Ranan Grobman, have been working together for 17+ years through multiple market cycles.
Our success comes from a strong track record of backing category-defining companies across a broad range of technology sectors. The strength of JGV is to invest in companies who are visionary and leaders in their respective fields.